Legacy Senior Living is a senior living community in Asheville, North Carolina. The following logos are a study based on the branding of this company. Nestled in the heart of the Blue Ridge Mountains, Legacy takes pride in the tenant of each house being their own architect and designer, and not being another senior living community with houses of mass production.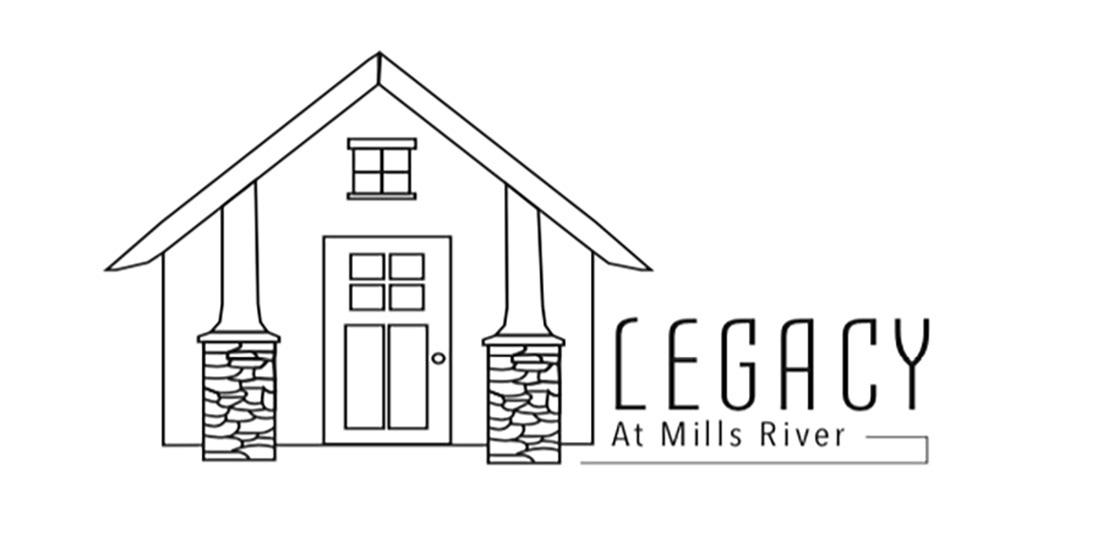 Heavily arts and crafts focused with a modern twist on copy.
Modern logo approach with a hint of arts and crafts style.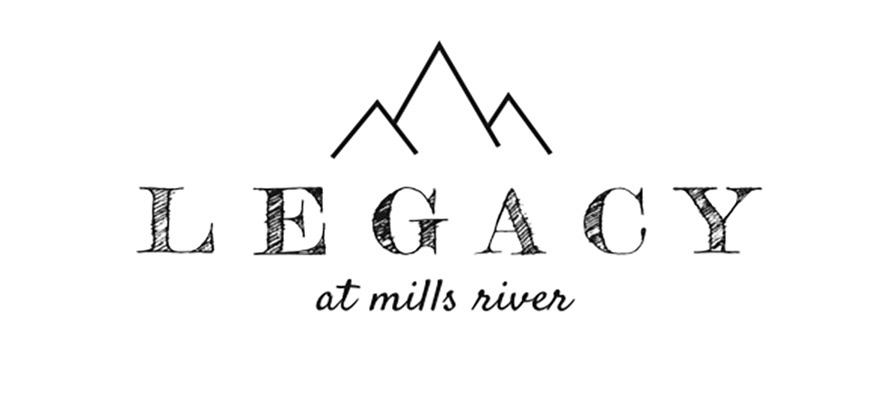 Hand written inspired to mimic arts and crafts movement, with modern approach on imagery.
Legacy wanted to focus heavily on the Arts and Crafts movement, which connected
the style and sense of community this area already attains: 
mountainous, adventurous, progressive, unique, colonial, hands on production, arts and crafts decor.

Art Direction: RJ Cassi, Levlane Advertising